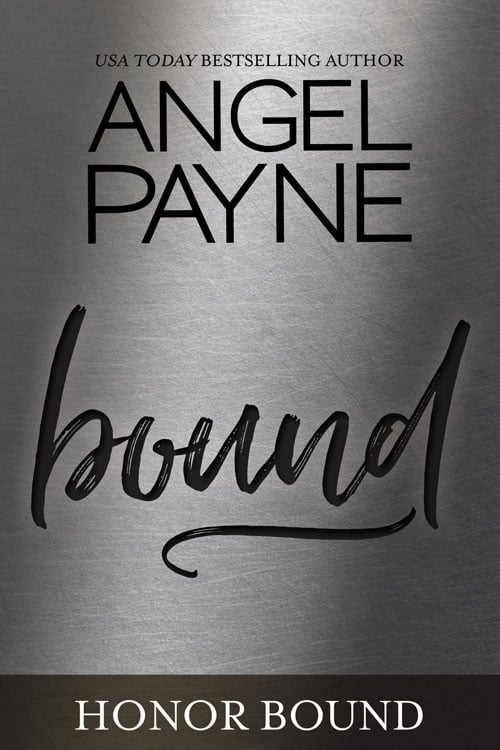 Paperbacks
---
Digital
---
Audio
---
Autographed
---
International
---
Bound
---
Saving the princess is just the beginning…

As a favor to a friend. Max "Brick" Brickham helps to find Princess Jayd Cimarron before she can fall into the clutches of a renegade madman. Under cover and on the run, the huge warrior and his pixie princess crisscross Paris in a night full of unexpected twists—and bare-all passion.

The couple, ever aware that their time together is fleeting and finite, make the most of their heated moments together. Never do they anticipate the night's most terrifying turn, which lands Brick on the transport jet back to Jayd's homeland: the Mediterranean island kingdom of Arcadia.

In all his years of black ops, Brick's not sure he's navigated politics as complicated as the Arcadian court, led by Jayd's painfully protective older brothers. The Cimarron men want Brick gone, but it's impossible for him to depart without touching Jayd again. Even then, he's unsure how life will be the same without her.

Fate gives him that answer sooner than he thinks.

When Jayd goes missing during a daunting island invasion, both she and Brick must peel back the layers of their hearts and acknowledge the power of their extraordinary bond—powered by the unending strength of their love.
Other Books In This Series
---