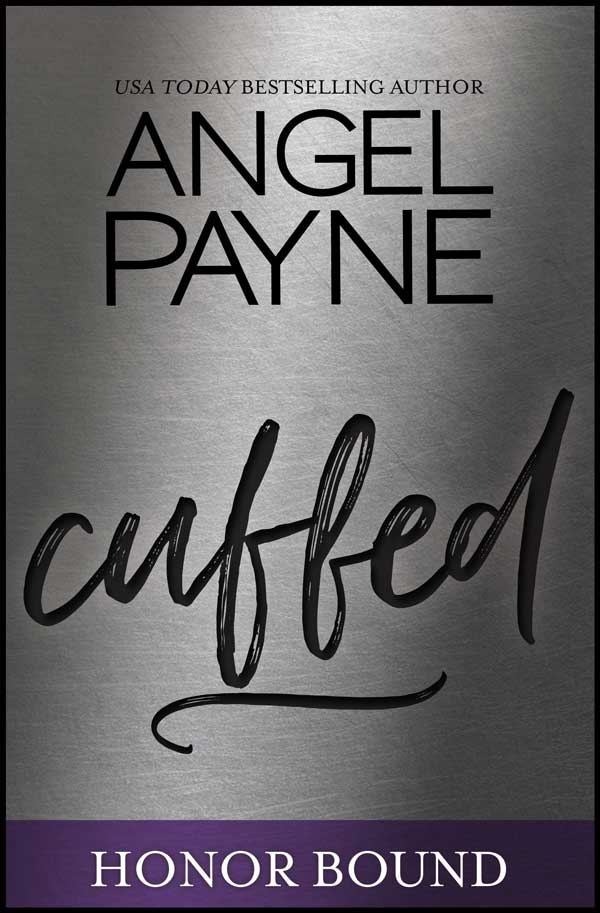 Paperbacks
---
Digital
---
Audio
---
Autographed
---
International
---
Cuffed
---
Between a rock and a hard place…

To Sergeant Zeke Hayes, the expression has always been a non-factor. There's never been a situation he can't blast, punch, or smart-ass his way out of, which makes him the perfect fit for his Special Forces battalion—and a natural-born Dominant who's made a lot of submissives happy from Mt. Rainier to Vancouver. That all changes when Rayna Chestain enters his world.

From the moment Z snatches Rayna from the lair of a South Asian slave trafficker, his inner grizzly roars to life. But Z isn't wired to be a one-woman man. Growing up an orphan on the streets of Seattle has taught him that beyond a few hours in a dungeon, trust means disappointment and love leads to agony.

Now he's sheltering Rayna in the remote wilderness from a fiend who now wants his pound of revenge flesh from her. Z's never done anything more right in his life. But wanting her? Dreaming of her beneath him, surrendering to his passion and domination? It's the most forbidden fruit he can crave, and the only thing he can't stop thinking about. The only way out is to confront the reality of what Rayna has done to him and the mountain she's moved in his intractable heart.
Other Books In This Series
---