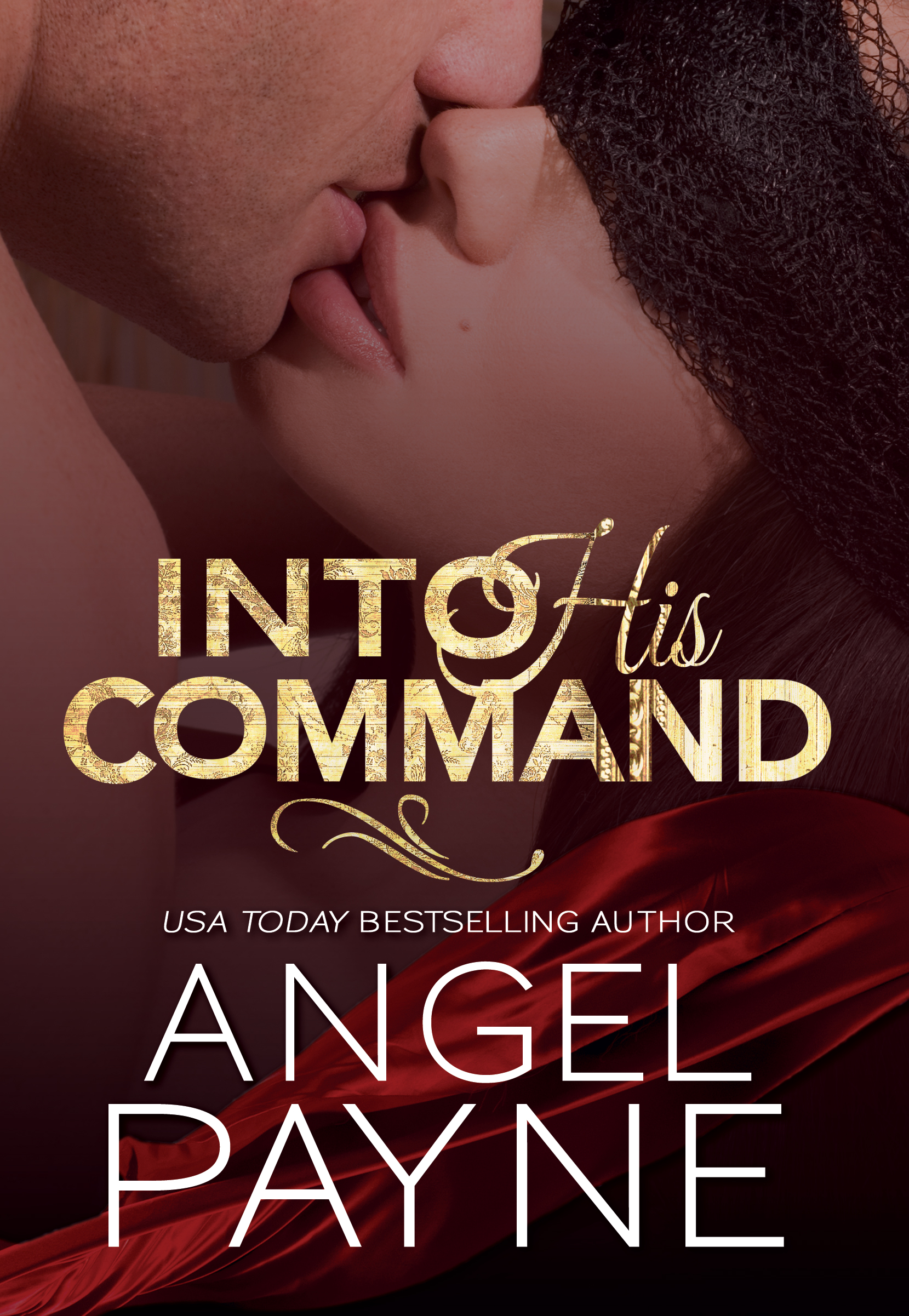 Paperbacks
---
Digital
---
Audio
---
Autographed
---
International
---
Into His Command
---
Brooke Valen has resigned herself to a life of adoring Samsyn Cimarron from afar. The massive warrior has been her knight in shining armor since her family was forced to seek refuge on the island of Arcadia to avoid a terrorist's bounty. Devoted to earning Syn's respect, Brooke fears he'll never see her as anything more than a scrawny teen with stars in her eyes.
To Samsyn Cimarron, true love is a concept best left to storybooks. Syn prefers to keep things simple with a string of one-night lovers as he focuses on the security of his country. When Brooke is wounded helping to defend the kingdom, all his careful mandates are shattered, as a night of fleeting passion with her doesn't feel like enough.
Can he fight the new sensations that come with committing everything to her? There's a dark side of his desire…and exposing it may turn Brooke from him forever.
Despite sharing a bed with the man of her dreams, Brooke has never felt more alone. Is the love in her soul strong enough to reach the beast in Syn's? Or will Brooke have to prove her devotion further by confronting Arcadia's arch enemy?
Other Books In This Series
---