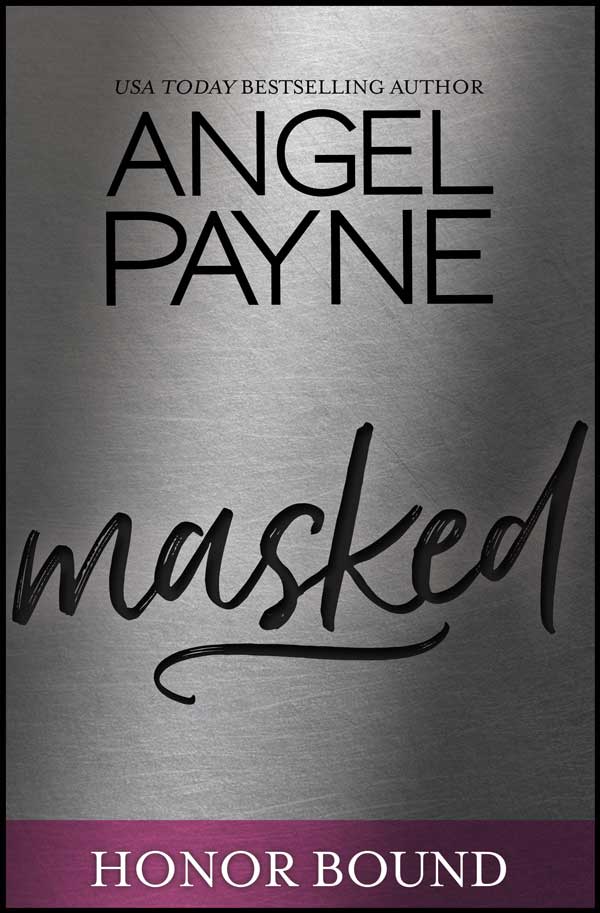 Paperbacks
---
Digital
---
Audio
---
Autographed
---
International
---
Masked
---
When the masks come off, they know it's real.

Dan Colton was once the CIA's golden boy—a get-things-done cowboy who believed it was better to beg forgiveness than to ask permission. But performing the devil's work was easier when he had the face of an angel—a damn good asset to have whether he was charming agency superiors…or training submissives in his dark dungeon role-plays. But that face was taken away, disfigured in a fire during an act of bravery.
Tess Lesange, known around the CIA's Vegas office as "The Laser," has only one Achilles' heel—the brooding agent who once wouldn't give her the time of day. Since Dan Colton's accident, they've become friends, even trusting each other with some of their kinkier secrets. What are friends for, right?

Wrong.

Still seeking the submissive dream, Tess takes matters into her own hands and journeys in disguise to one of the desert's most elicit kink clubs. When the Dominant she meets is beneath a mask and wielding a familiar voice, she wonders if karma has conspired to fulfill her deepest fantasies…and how high a price she'll have to pay for it to come true. Is she willing to sacrifice the friendship she's built with Dan for one unforgettable night in his dungeon?
Other Books In This Series
---