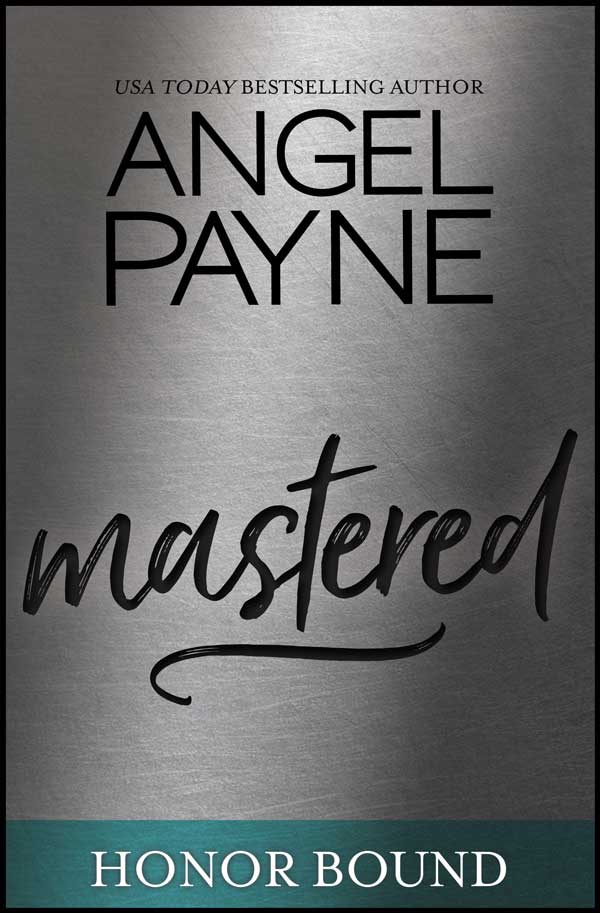 Paperbacks
---
Digital
---
Audio
---
Autographed
---
International
---
Mastered
---
To save a friend's life, she'll sacrifice anything. Even herself.

Brynna Monet is on a man diet for the rest of her life. No more G-men, spies, or soldiers, period. Willpower comes easily from the scars left on her heart by a string of dominant bad boys who have all asked too high a price for her passion—her trust.When the unspeakable happens and her best friend is abducted by a madman, Brynn is assigned as a secret consultant on one of the military's riskiest rescue missions, but she's got help from a pair of the Special Forces' most notorious bad boys—Rhett Lange and Rebel Stafford.

From the moment Brynn lands in the middle of a Texas wilderness with these two, she questions the sanity of her decision—and the survival of her willpower. Like the most decadent dominant dessert, Rhett and Rebel embody everything her body craves—and everything her spirit fears. Their control unravels her fantasies, their command exposes her desire…and their courage moves her heart.

But, like all dreams, it's temporary. She knows better than to give up her trust—until the fate of the mission hinges on exactly that. Can she face her biggest fear to save a friend's life while retaining her own soul?
Other Books In This Series
---