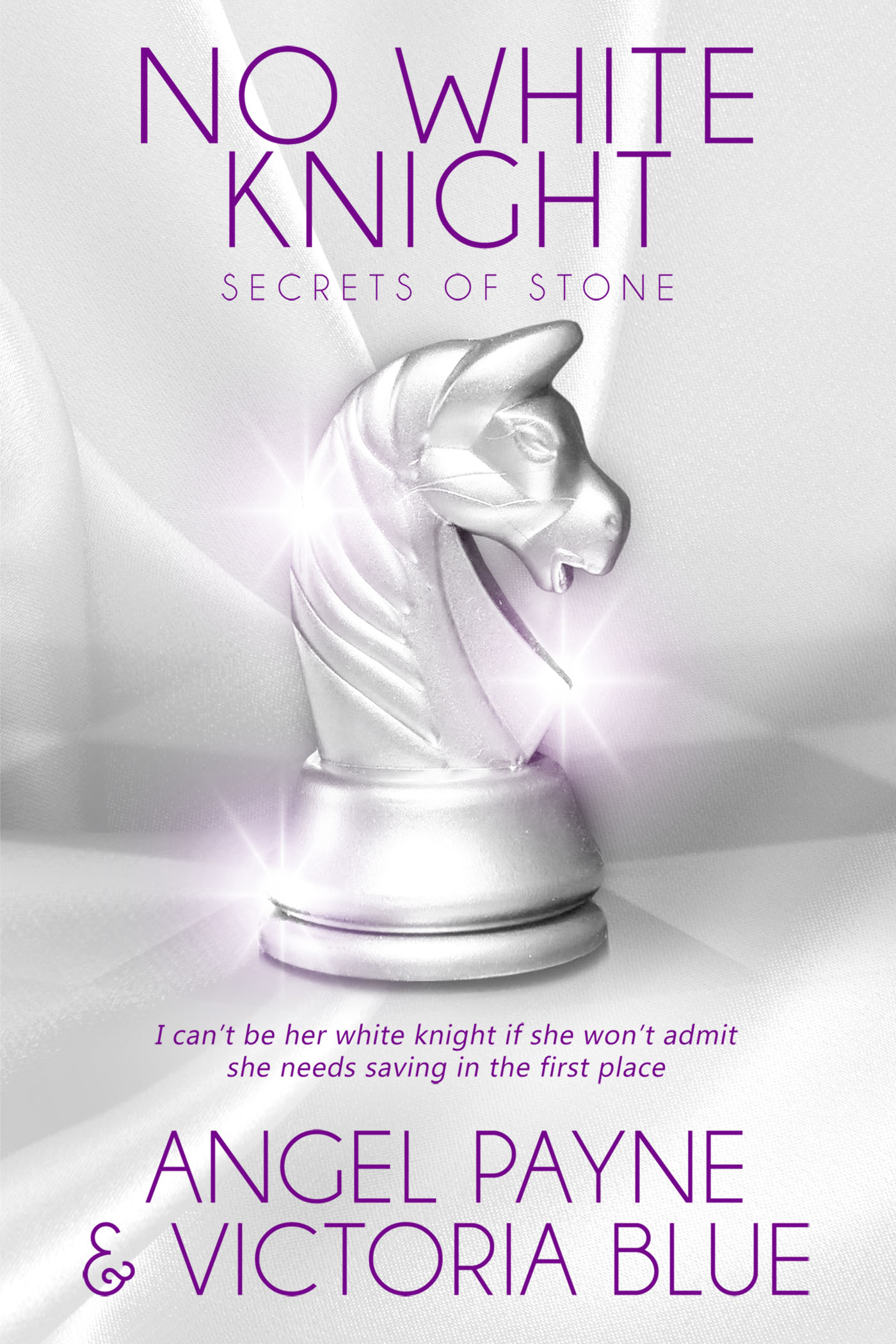 Paperbacks
---
Digital
---
Audio
---
Autographed
---
International
---
No White Knight
---
The quest…
I'm Maclain Stone, and Taylor Mathews is my obsession, my reason to be a better human. Is that even possible? For her, I'll try. Years of living in the fast lane—literally and figuratively—are catching up with me, as I fight to shift gears and win the right to commit to this incredible woman who has tumbled into my life.

The fight…
I'm ready for change, but is she? So far, she's rejected every offer I've made and shut every door in my face. If she can't admit her feelings to herself, how can she commit to me?

The fall…
She's so close to showing me everything she is. I can feel her need in the fire of her touch, taste it in the connection of our kisses, and glimpse her surrender in the intensity of our passion. Yet I want more. But I can't be her white knight until she admits she needs saving.
Other Books In This Series
---