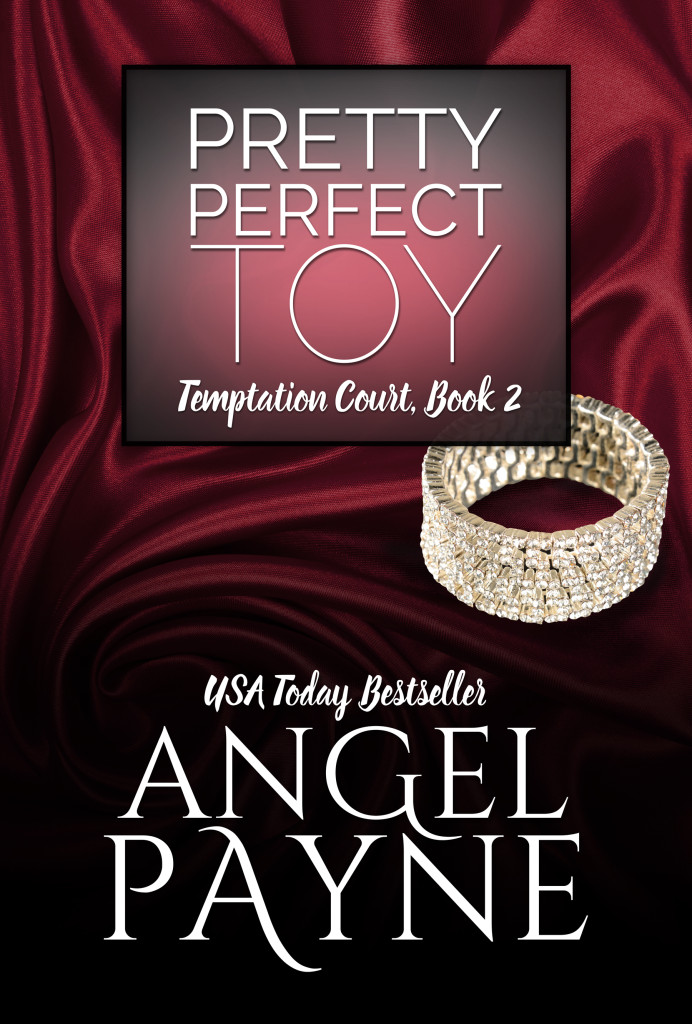 Paperbacks
---
Digital
---
Audio
---
Autographed
---
International
---
Pretty Perfect Toy
---
With their attraction too explosive to ignore, Cassian Court has whisked Mishella Santelle from her tiny island kingdom to the empire he rules: New York City. Here, they have succumbed to the magic of Temptation Manor, surrendering to their lust and a love that won't be denied.

But happiness is nearly ripped away when an act of heroism turns Cassian into a target of violence...from which physical recovery is only the beginning of healing. Cassian must find a way to expose his emotional scars too, revisiting a past that refuses to release him from its haunting grip. The secrets of Turret Two hold the promise of clearing a path for a new connection with Mishella…or anchoring him deeper in the past.

Just as Mishella decides she's had enough of being the city's perfect little toy as New York's fresh "it" couple, a shocking visitor changes everything. Now, faced with accepting an even more agonizing reality, Mishella learns deception isn't always black and white…and the prettiest toy sometimes hides the darkest secrets.
Other Books In This Series
---