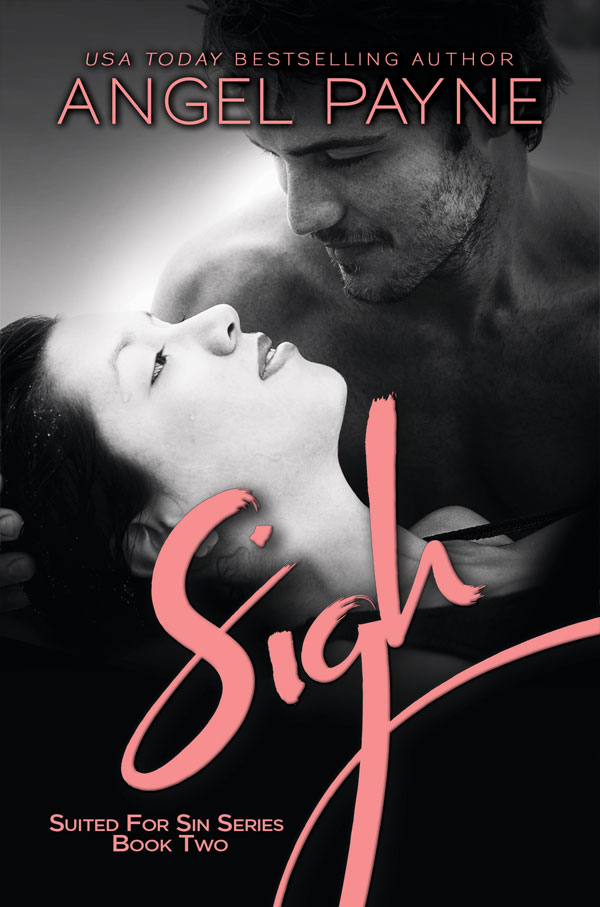 Paperbacks
---
Digital
---
Audio
---
Autographed
---
International
---
Sigh
---
When Mark Moore arrives in Nassau to conduct a corporate training meeting, all he's expecting is an all-expenses-paid week in an island paradise. The former senator has freed up his schedule for more time with his pop-star daughter, Dasha, and for projects just like this.

What Mark doesn't expect is the sweet surprise of Rose Fabian, a training participant who reawakens every Dominant instinct in his body. Rose is swept away in equal force, unable to resist Mark's knowing charm, honed body, and ability to sweep her body into ecstasy she's never known before.

Mark and Rose are burdened by deep emotional wounds, and though she strongly desires Mark, she fears he's a partner she'll never earn, a dream man who lives in a world she can never reach.

But hearts want what they want. Mark's learned the hard way that love must be embraced when it's right—even when the world says it's wrong. In the safety of his Dominant embrace, can Rose find the courage to believe the same thing?
Other Books In This Series
---