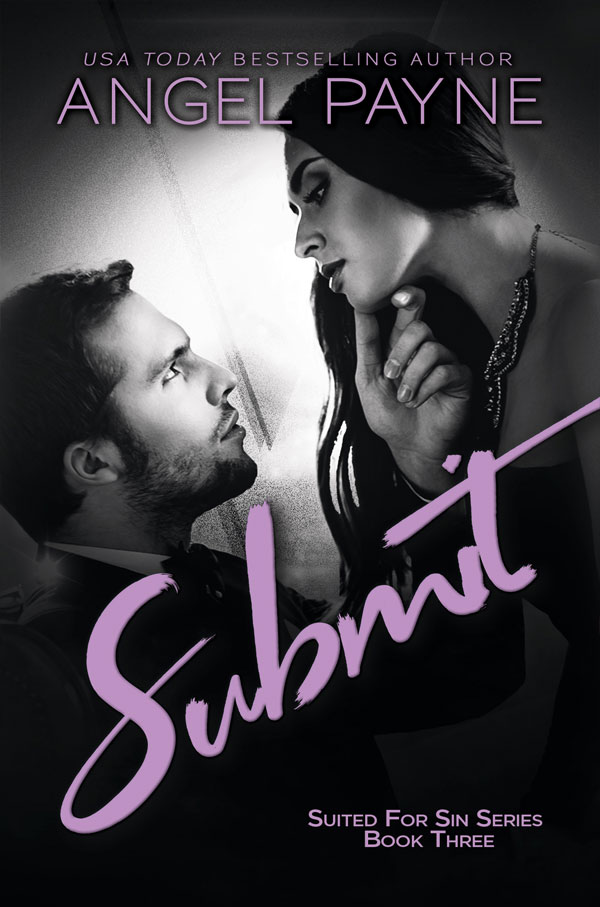 Paperbacks
---
Digital
---
Audio
---
Autographed
---
International
---
Submit
---
Dante Tieri, the billionaire benefactor of Chicago's most exciting bash for military personnel, is also one of the city's most sinful single men. Italian, driven, and unapologetically rich, Dante is in full control of his world—until his world is turned on its axis in the middle of his own party.

Lieutenant Celina Kouris, a Navy JAG officer, couldn't care less about Dante's clothes, looks, or billion-dollar bank account. She's watched wealthy playboys ruin the lives of two people she loves. When she learns he's more than a stunning face, luscious body, and fat wallet, she succumbs to a night of hardcore passion and domination that turns her blood to fire.

Dante is shaken by the needs Celina unleashes in him, and when he consults his best friend, Mark Moore, he is introduced to the magic of Dominance and submission. But when Dante wants to explore more with Celina, her walls are back up…twice as high as before. Can Dante push Celina and himself past their fears and into their destiny?
Other Books In This Series
---