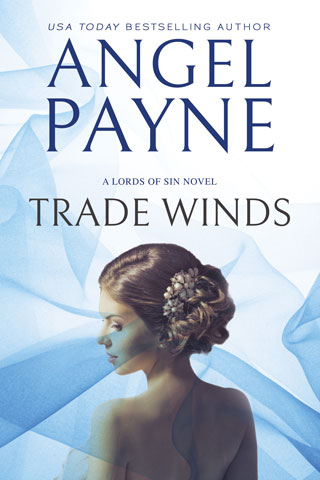 Paperbacks
---
Digital
---
Audio
---
Autographed
---
International
---
Trade Winds
---
The hellion who changed everything…
The pirate who transformed her…
Mast Iverson, captain of the brigantine ship Athena, has one firm rule on his voyages across the globe—no women aboard. That all changes when a favor to a friend brings him face-to-face with a golden-eyed goddess who awakens his body—and captivates his soul.
Golden Gaverly has a different agenda for the dark, towering sea captain who wants nothing to do with her. Years before, the crew of the Athena killed her parents and left her for dead until she was found and raised by the Arawak tribe. She's waited her whole life for revenge. The only thing standing in her way is Mast Iverson…and a love too strong to be denied.
Other Books In This Series
---